ABILITY Brand engine Agriculture pumpset engine with ISI marked excellent quality machines.
These engines starts with petrol and runs on keropsense or diesel. Mainly used for agricultural purpose but can be used for many other multi purpose applications like to run air compressor machine or any other machinery.
Contact Us For Price Or Queries. We are located in Mumbai, India
Given below are the photos and specifications.
The below show engine is of 1.5HP
Diesel Petrol Engines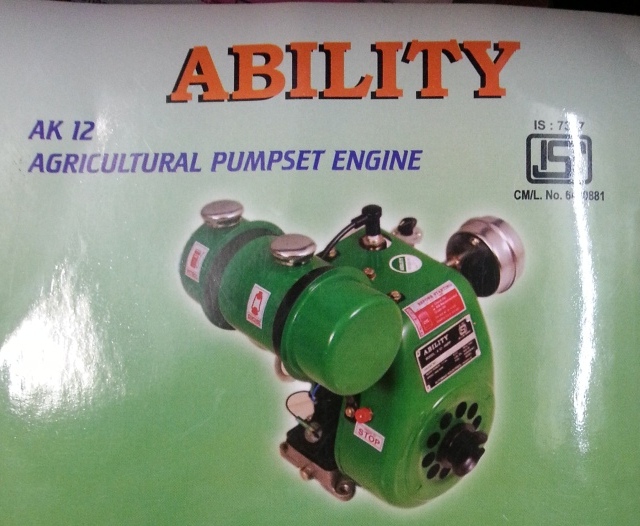 The below shown engine is of 3HP capacity
3HP Diesel Petrol Keroscene Engines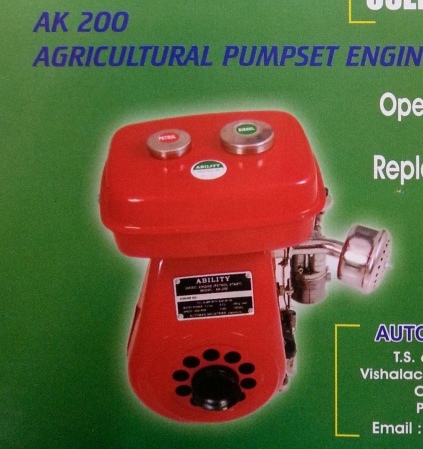 Given below is the complete specifications of the above engines
Petrol Engine Specifications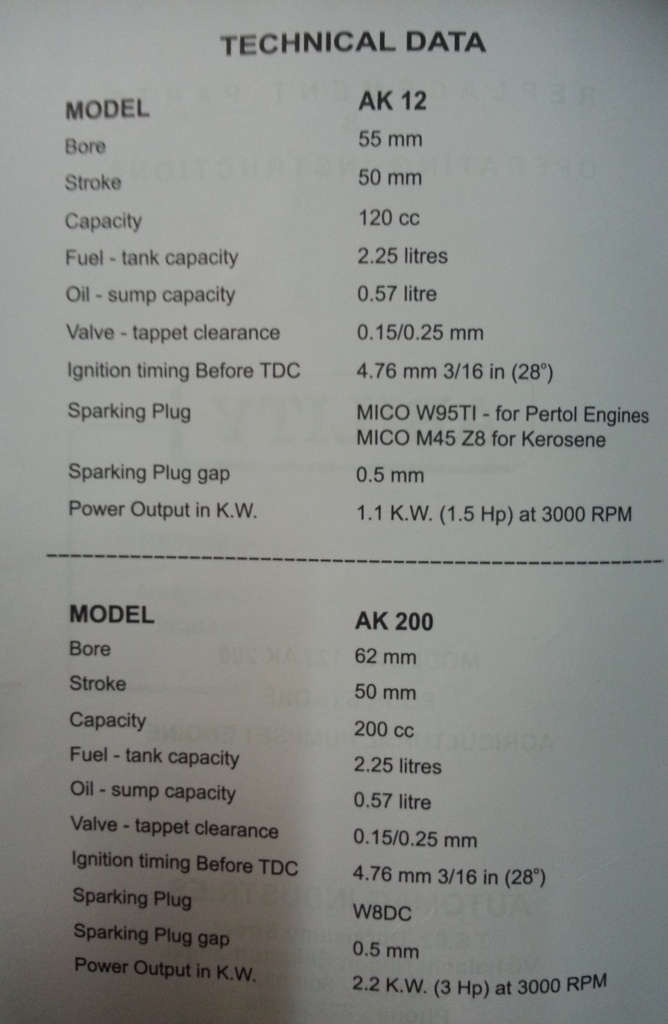 Contact Us For Price Or Queries. We are located in Mumbai, India