PEW Brand Monoblock Water Pumps & Open Well Submersible Water Pumps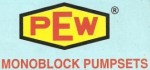 PEW stands for Precision Engineering Works and is a ISI certified CMM Level 5 company for the manufacturing of monoblock pumpsets, water pumps, open well submersible pumps. They are located in Mumbai and we are one of the main agents for the entire Maharashtra. We supply these monoblock water pumps and open well submersible pumps to many other parts of India too.
PEW Brand Monoblock Water Pump Sets, Mumbai, India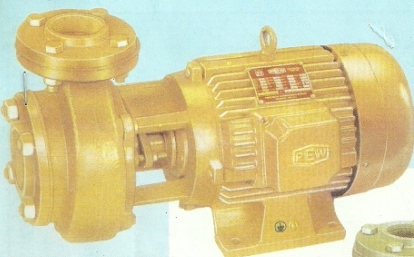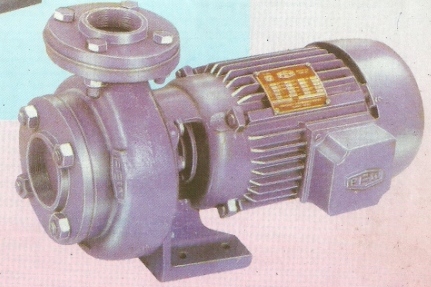 PEW Brand Open Well Submersible Water Pump Sets, Mumbai, India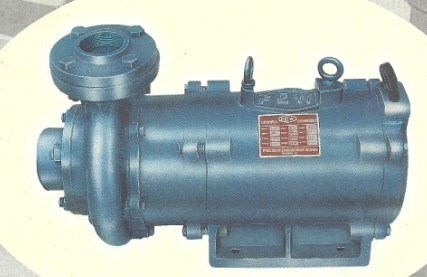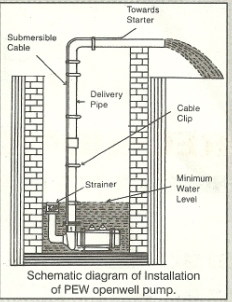 PEW Brand Open Well Submersible Water Pump Sets Specifications, Mumbai India
Openwell submersible pumps are going to replace centrifugal pumps at a number of places because of some of the inherent advantages it has. Some of the most important ones are.
* No separate foundation required for installation.
* Cooling is much better and faster & hence longer life.
* Convenient to move from one place to another.
* Foot – Valve is not required.
* Suction head is eliminated.
Important Features Of Open well Submersible Pumps
Dynamically balanced and rotating parts.
Flatter efficiency curve for better operation.
Non-overloading power for safety of motor.
Replaceable parts.
No need of foot valve.
Water shower arrangement .
Highly durable water cooled motor which is easily rewindable.
Foundation & installation not required.
Stainless Steel Motor Body.
Gun Metal bush bearing.
Noiseless Operation.
PEW Brand Self Priming Monset Water Pumps, Mumbai, India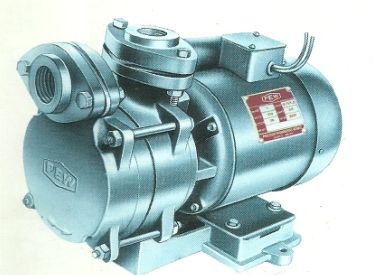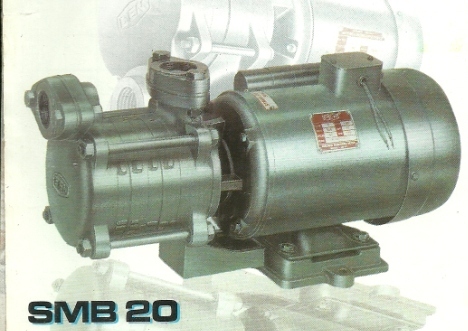 PEW Brand Self Priming Monset Water Pumps Theory, Mumbai, India
The pumps are widely appreciated for their salient features which include:
* Top grade starting and running capacitors
* Dynamically balanced and pressure die-casting rotors
* Higher grade of insulation for longer life
* Top grade ball bearings
* Internally fitted with mounted mechanical seal
* Low power consumption
* Leakage minimized
* Stainless steel shaft is used to avoid corrosion and rust
* Light in weight portable
* Designed for voltage fluctuation
* Gunmetal impeller used for high pressure and deep suction
* Winding by thermal over lode protection