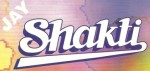 Jay Shakti hydraulic press brake machines are gaining reputation at a very fast rate. These are heavy duty machines specially for industrial use. They also manufacture other heavy duty industrial use and pneumatic and hydraulic Press Brake Machine. Jay Shakti is situated in Rajkot and is a big brand name in most of the metal shaping and cutting machines required in huge industries. The quality of the materials they use are the best and we provide full service for our clients being the agents of Jay Shakti Power Presses in Mumbai, Maharashtra, India.
Find below the specifications and details of the machine.
Contact Us For Price Or Queries.We are located in Mumbai, India
Hydraulic Press Brake Machine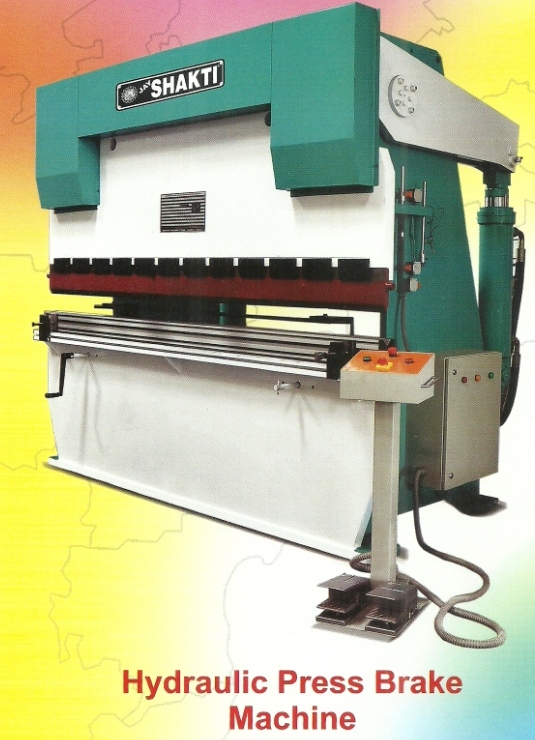 Hydraulic Press Brake Machine Specifications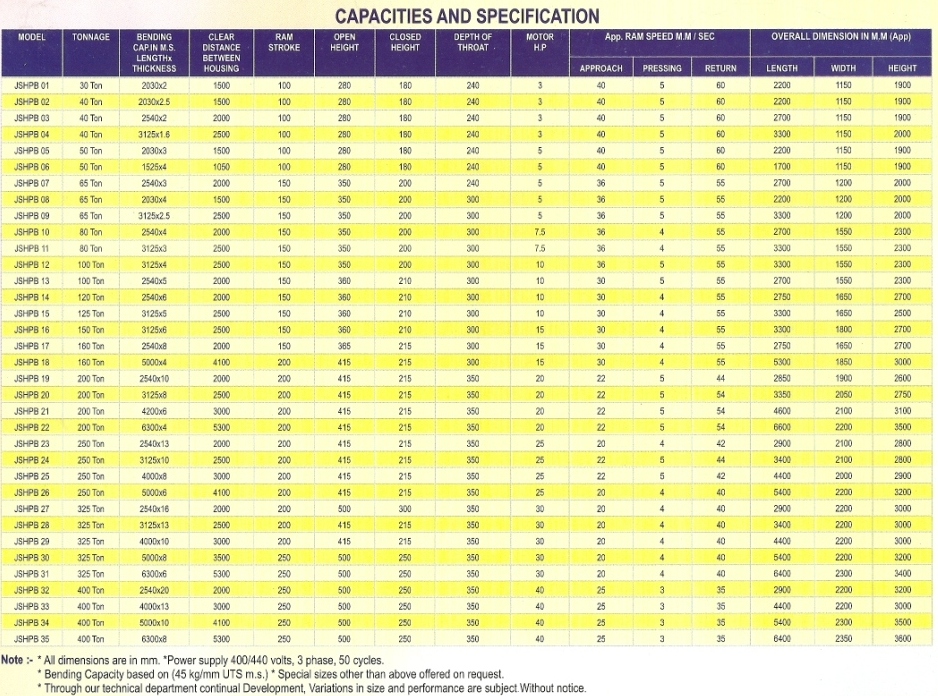 Hydraulic Press Brake Machine Information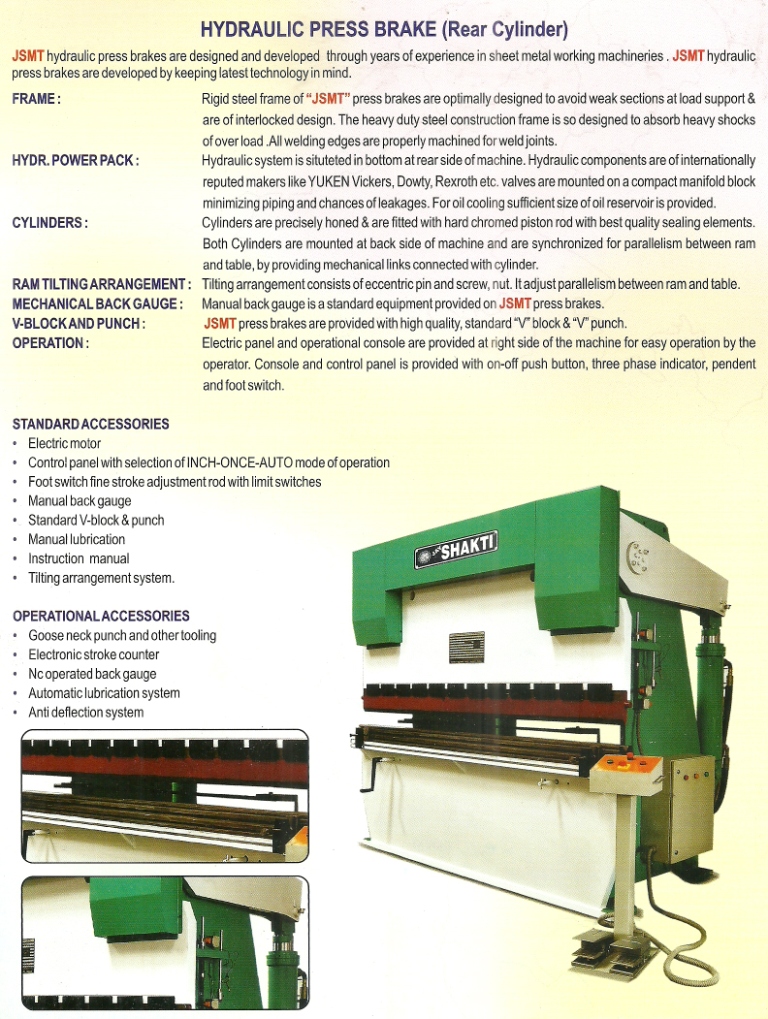 No related posts.
Related posts brought to you by Yet Another Related Posts Plugin.