Jaswant Brand Hydraulic Heavy Duty Hacksaw Machine, Mumbai, India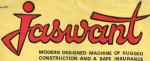 Jaswant is the biggest name in manufacturing hydraulic hacksaw machine used for metal cutting in industries. Metal cutting and metal shaping hydraulic machine from Jaswant is of very high quality and durability. These heavy duty Hydraulic Hacksaw Machine for Metal Cutting are used by all big Industries. There are lighter model of Hacksaw Machine that come from Punjab too but it would not be durable enough as compared to Jaswant Brand Hacksaw Machine. The machines are very heavy and fully durable. The Jaswant Brand hydraulic hacksaw machines from 8″, 10″ and 12″ are always in ready stock. If you need to cut Round or Square for metal then Jaswant Hacksaw Machine Mumbai is the best to go in for.
Jaswant Brand Metal Cutting Hydraulic Hacksaw Machine is a one time investment and life time usage of this brand of machine. We are proud suppliers of this Hacksaw Machine in Mumbai, India.
Jaswant Hydraulic Hacksaw Machines Heavy Duty, Mumbai, India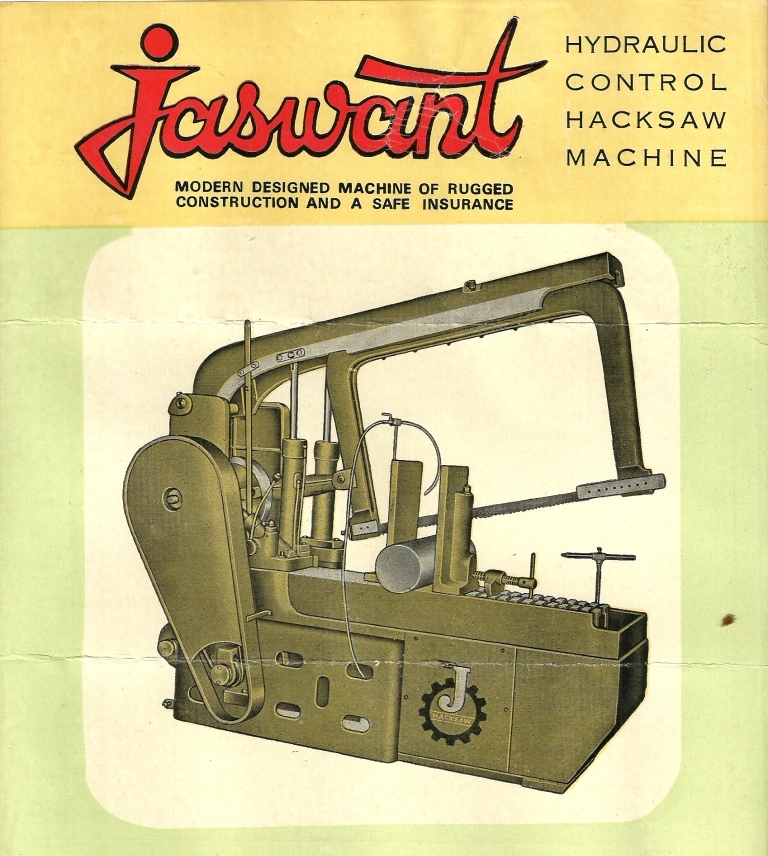 Jaswant Hydraulic Hacksaw Machines Heavy Duty, Mumbai, India – Technical SPecifications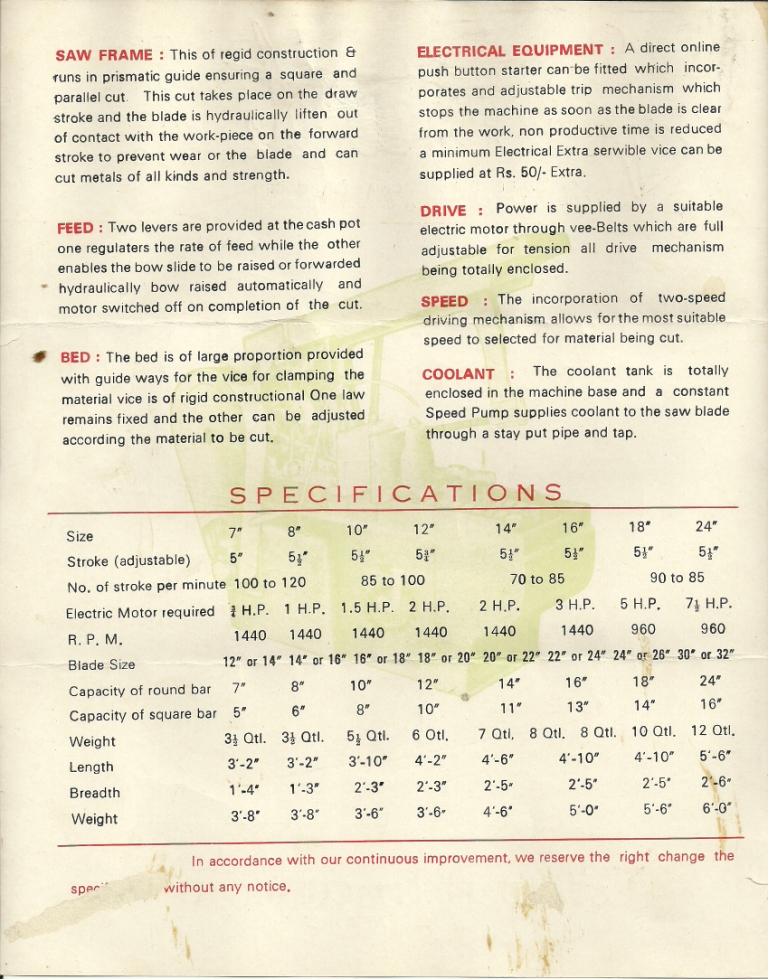 We also deal in mechanical hacksaw machine of Ambica Brand.
Contact Us For Price Or Queries. We are located in Mumbai, India