Pag Cutting And Profile Gas Cutting Machines, Mumbai, India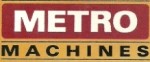 Metro is the big brand in manufacturing pag cutting machines. They are also manufacturers of profiling or profile gas cutting machines. They are experts at Hand Cutters, Heavy Duty Cutters, Heavy Duty Oxygen Regulators, LPG Heating Torches, Gas Cutting and Gas Cutting Trolly Machines.
We are dealers of Metro Brand Pag Cutting Machine And Profile Gas Cutting Machine in Mumbai, India. Find below the images and features with specifications of these machines.
Contact Us For Price Or Queries. We are located in Mumbai, India
Metro Brand Pag Cutting Machine, Mumbai, India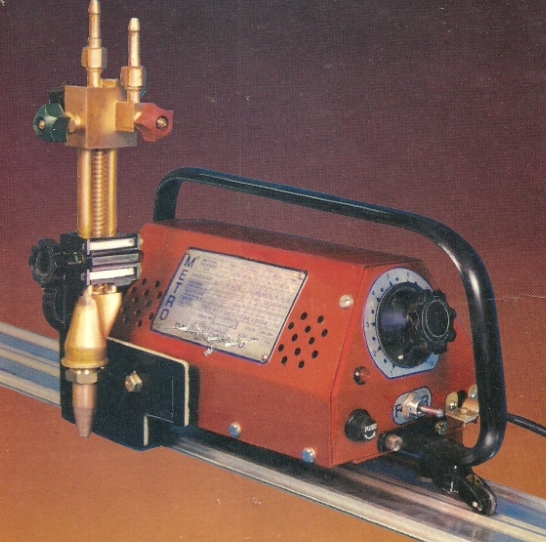 Profile Gas Cutting Machine Or Profiling Machine, Mumbai, India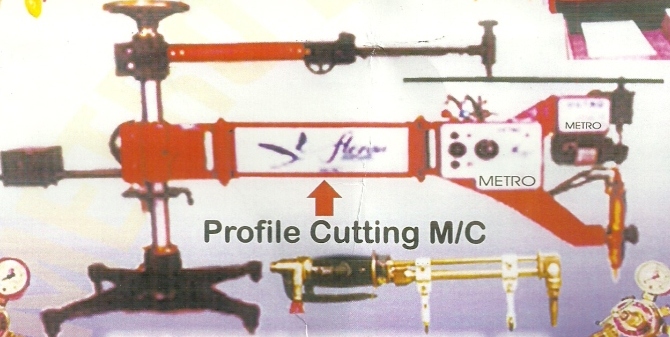 Special Cutting Features Of Profile Gas Cutting Machine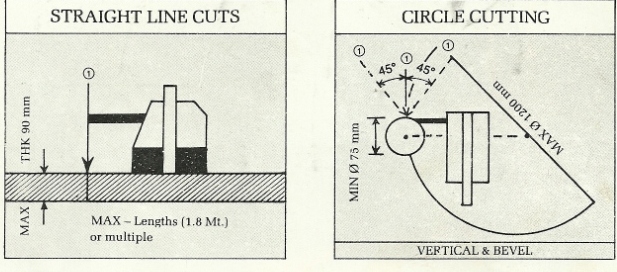 Contact Us For Price Or Queries. We are located in Mumbai, India