We are dealers in all kinds of hardware hand tools. We are supplying hardware tools to large number of engineering colleges and other hardware schools. We also supply all kinds of hardware tools like spanners double ended spanners, open end spanners.
Combination Open And Box End Spanners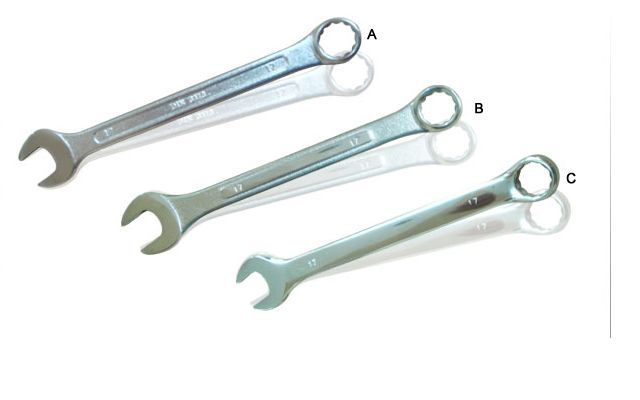 We supply in large quantities and good quality spanners.
Combination Open And Box End Spanners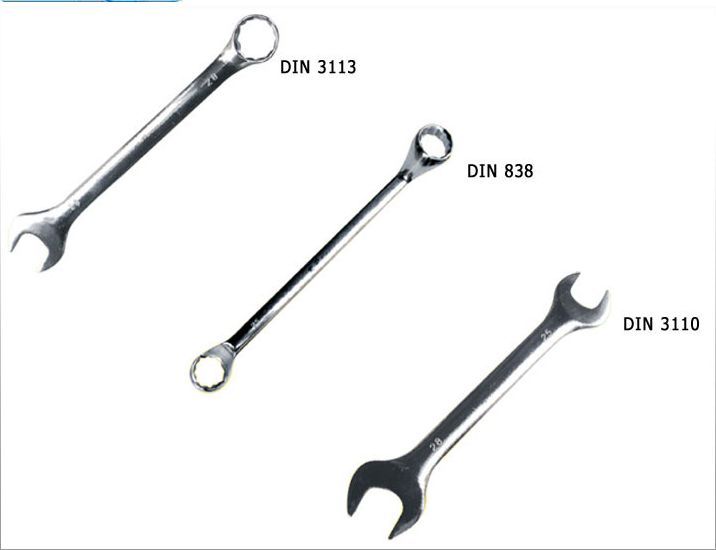 Combination Hexagonal Open Ended Spanners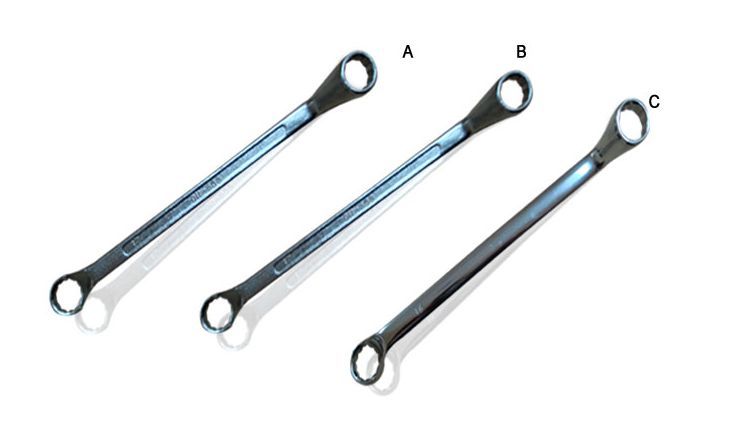 Combination Double Ended Spanners