SURAJ Radial Drill Machines Logo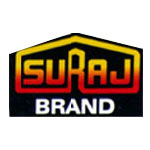 SURAJ Brand drilling machines are manufactured from best selected and graded material characterized by excellent machine ability and high damping capacity so as to cover varied range of operation Drilling, Reaming, Taping, Boring, |Counter Boring, Lapping etc. in cast Steel and other materials. They are heavy duty Bhavnagar make drilling machines.
Given below are the 3 models of RADIAL DRILL Machines that we deal in.
25 MM Radial Drilling Machine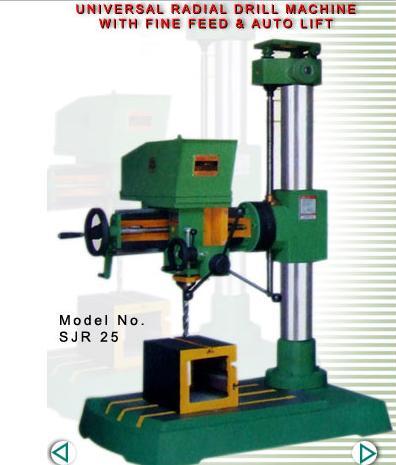 25 MM Radial Drill Machine Specifications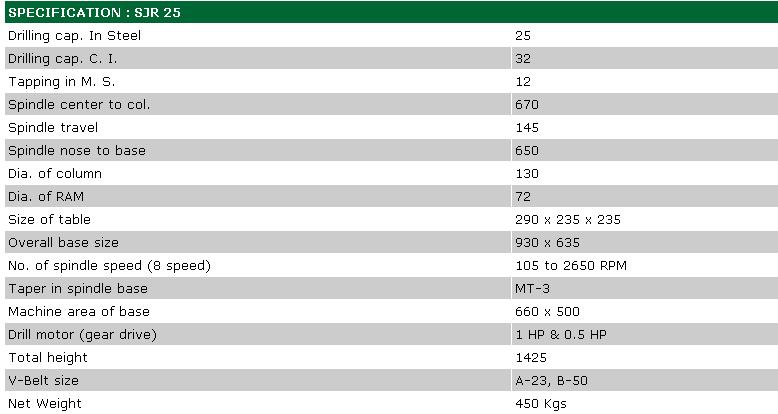 Contact Us For Price Or Queries.We are located in Mumbai, India
32 to 38 MM Radial Drilling Machine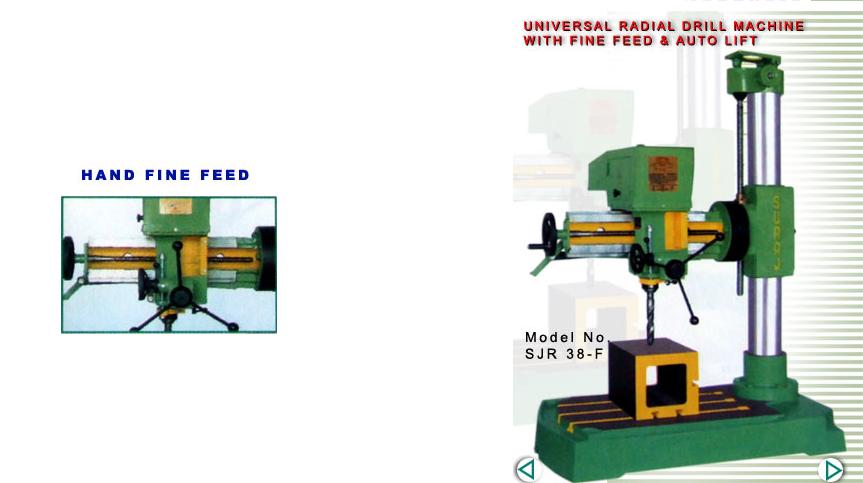 32 to 38 MM Radial Drill Machine Specifications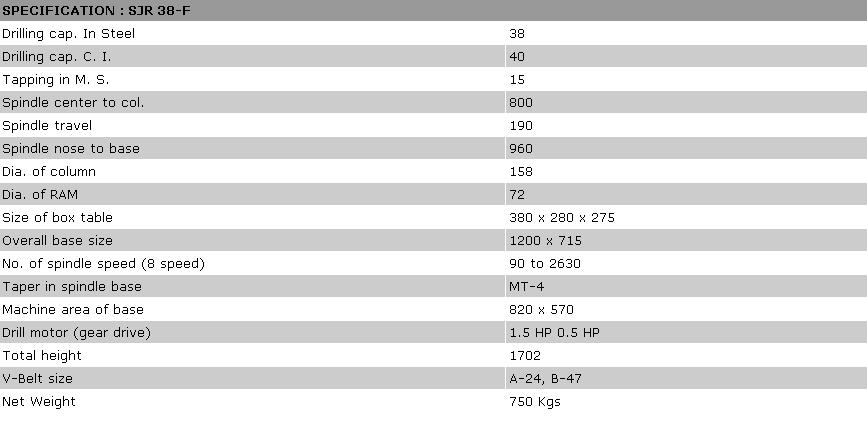 40 MM Radial Drilling Machine

40 MM Radial Drill Machine Specifications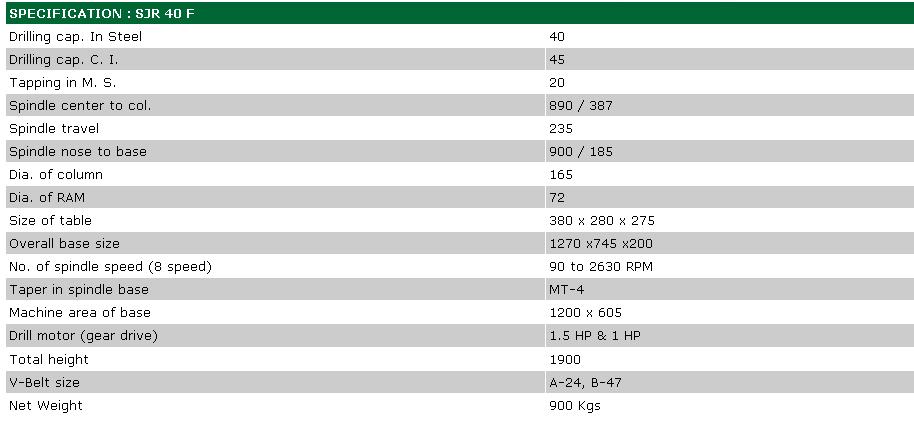 50 MM Radial Drilling Machine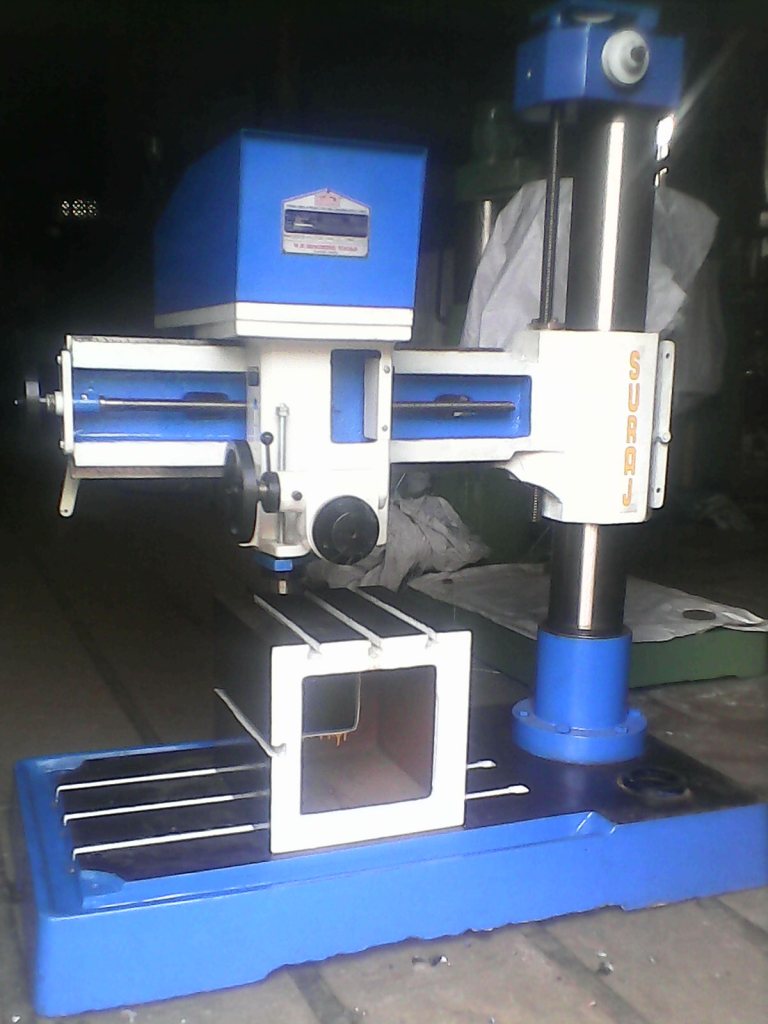 50 MM Radial Drill Machine Specifications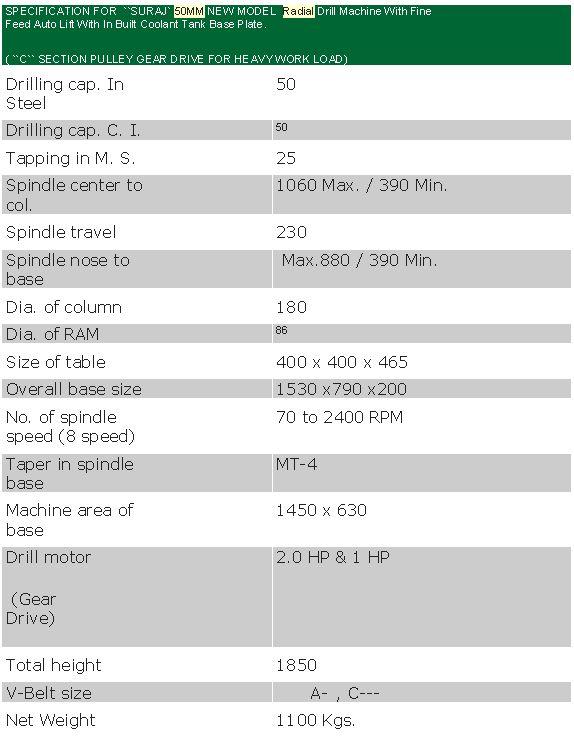 Contact Us For Price Or Queries.We are located in Mumbai, India