Surface Planner And Thickness Machine, Laxmi Brand
Laxmi Machines Rajkot, Surface Planner Thickness Machine – Our Brand Logo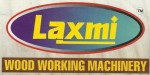 Laxmi Wood Working Machinery is a famous brand for wood cutting machines. Surface planer machines also called as randa machines are used for wood shaping and cutting. We at Merchant Machinery Mart are the stockist of all kinds of randa machines and surface planners. Thickness Planner, Wood Surface Planner, Circular Saw Machine, Wood Thickness Planner, Surface Planner with Circular Saw, Surface Planner with Moulding Attachment, Planner with Bladed Grinder,Thickneess Planner cum Surface Planner all of these machines are available with us. We are one of the main distributors of Laxmi Brand Thickness and Surface Planners.
Contact Us For Price Or Queries. We are located in Mumbai, India
Laxmi Wood Working Randa Surface Planner And Circular Saw Table Model.


Laxmi Wood Working Randa Machine Surface Planner And Circular Saw. 3 in 1 machine


Laxmi Wood Working Randa Surface Planner And Circular Saw Table Model. Contact Us


Randa Surface Planner And Circular Saw And Moulding Attachment. 4 in 1 Machine

Randa, Surface Planner, Circular Saw, Moulding Attachment And Blade Grinder. 6 in 1 Machine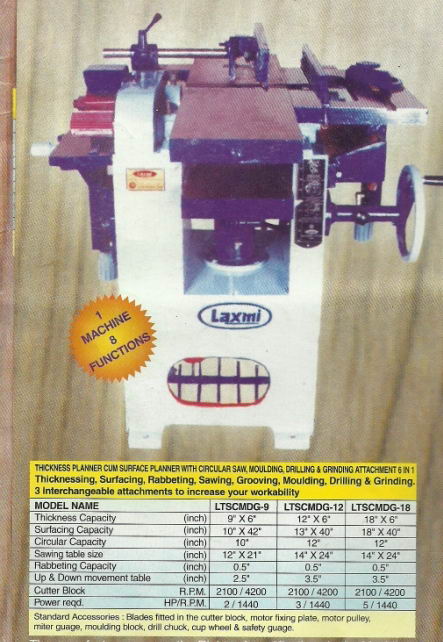 Contact Us For Price Or Queries. We are located in Mumbai, India