Electric Motors are one of our specialty and we deal in one of the best quality electric motors. We are manufacturers of Electric single phase and three phase motors. Are manufacturing has been outsourced to an agent and we distribute electric motors all over India in large quantities. Our electric motors both single phase and three phase come with full guarantee for 1year. We use only best quality cupper (copper) winding motors. We have also started exports of electric motors to other countries like Dubai and UAE.
We provide Electric Motors in single phase pipe body as well as casting body. In three phase as well as single phase.
Electric Motor Single Phase Pipe Body, Mumbai, India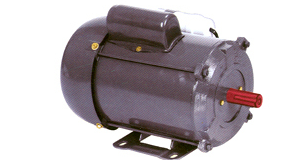 We also supply in large quantities single phase motors in casting body. These motors are much heavier and last much longer. These motors too come with full guarantee.
Electric Motor Single Phase Casting Body, Mumbai, India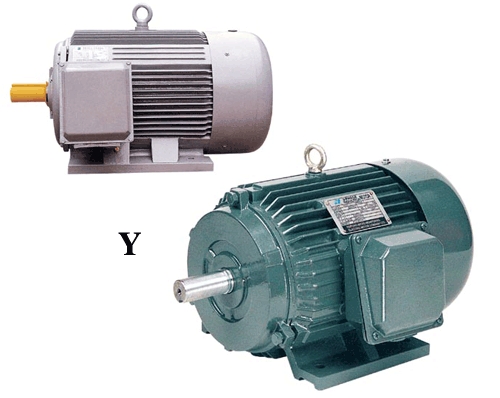 Electric Motor Three Phase Casting Body, Mumbai, India