ARC Welding Machine – Inverter DC Welder
ARC Welding also called as inverter welding or DC welding machine are electronic based welding machine designed specially to provide quality welding specially for stainless steel. Normal welding machine leave a mess on black and grey welsh and grinding needs to be done to remove this but by using the ARC welding or DC Welding the current if very fine and smooth and does not create blackening of the material. For stainless steel welding its a must that you use ARC Welding machines only so that the job does not get burnt. Also the joint that an ARC Welding machine of DC Welding machine provided is much stronger than a normal welding machine.
Given below is SONSCN Brand inverter welding machines that we provide to our clients.
DC Inverter Welding Machine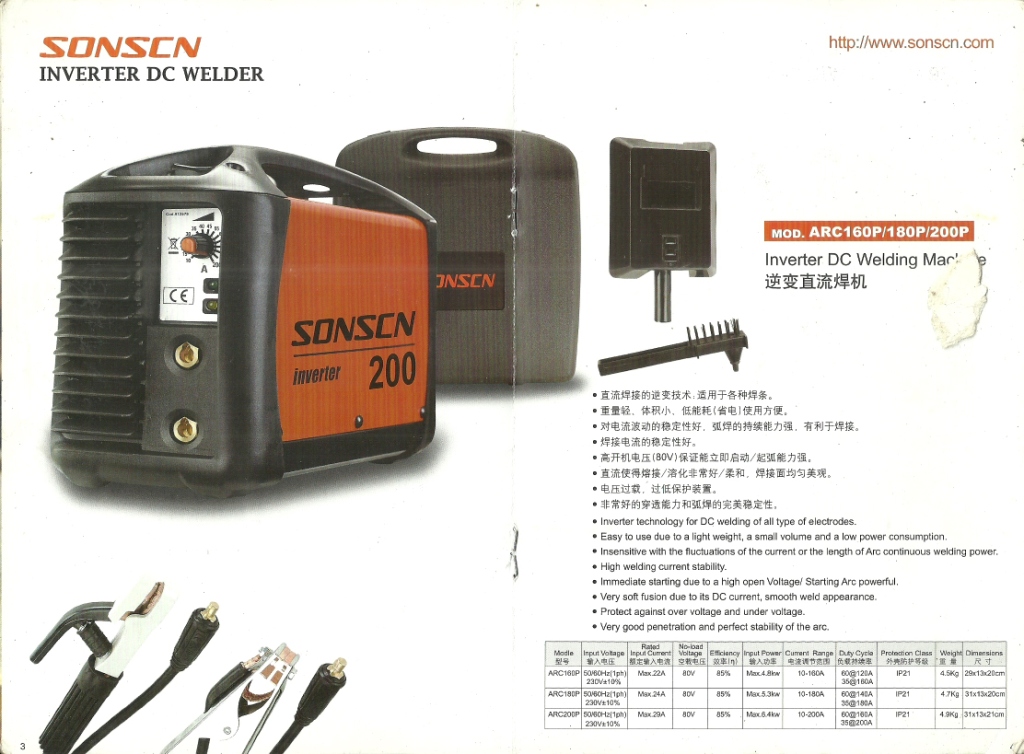 ARC Welding Machine Mumbai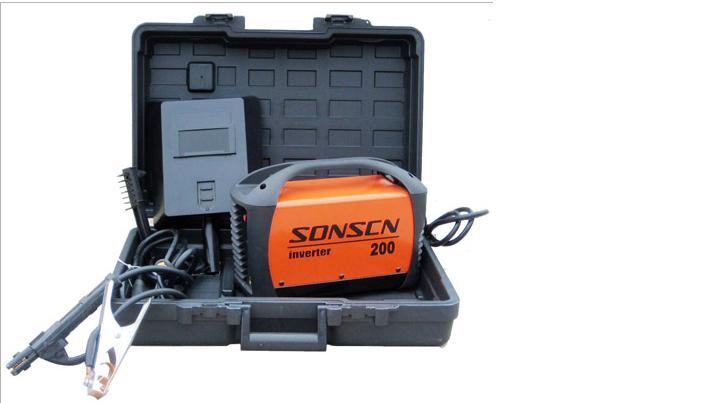 ARC Welding Machine Mumbai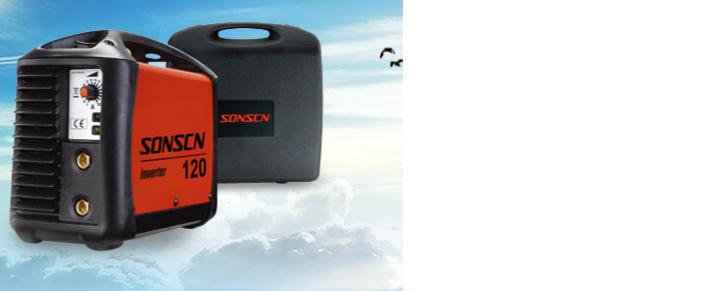 DC ARC Welding Machine Mumbai