Hydraulic Pipe Bending
BEEKAY Brand Hydraulic Pipe Bending Machine – Our Logo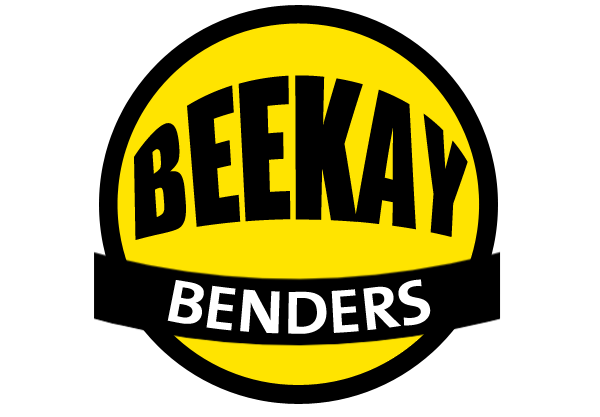 BEEKAY Benders is a growing fast in the hydraulic and motorized pipe bending machines. They are manufacturers of hydraulic pipe bending machines. These machines are different from others in many ways. The dies are strong and mostly unbreakable and it has double acting pumps ( 2 pumps) in the 2 inch and 3 inch machines for providing user option for thin and thick pipes. We also have motorized square pipe bending machine.
We at Merchant Machinery Mart are the stockist for these pipe bending machines. We do wholesale supply as will as retail for these machines.
We keep these machines in stock and supply all over India from Mumbai. We have also moved into exporting these machines to a few countries.
Contact Us For Price Or Queries. We are located in Mumbai, India
Given below are the photos along with the specifications of all the types of machines we keep in ready stock.
Non Hydraulic MS Tube and Pipe Bending Machine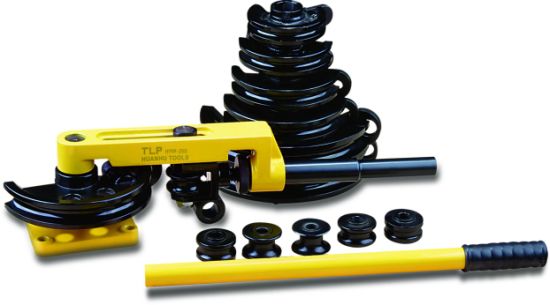 Specifications of above Non Hydraulic MS Tube and Pipe Bending Machine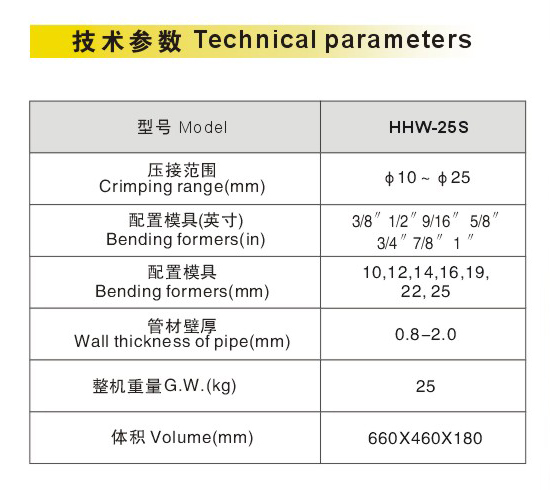 ---
Hand Operated Hydraulic Pipe Bending Machines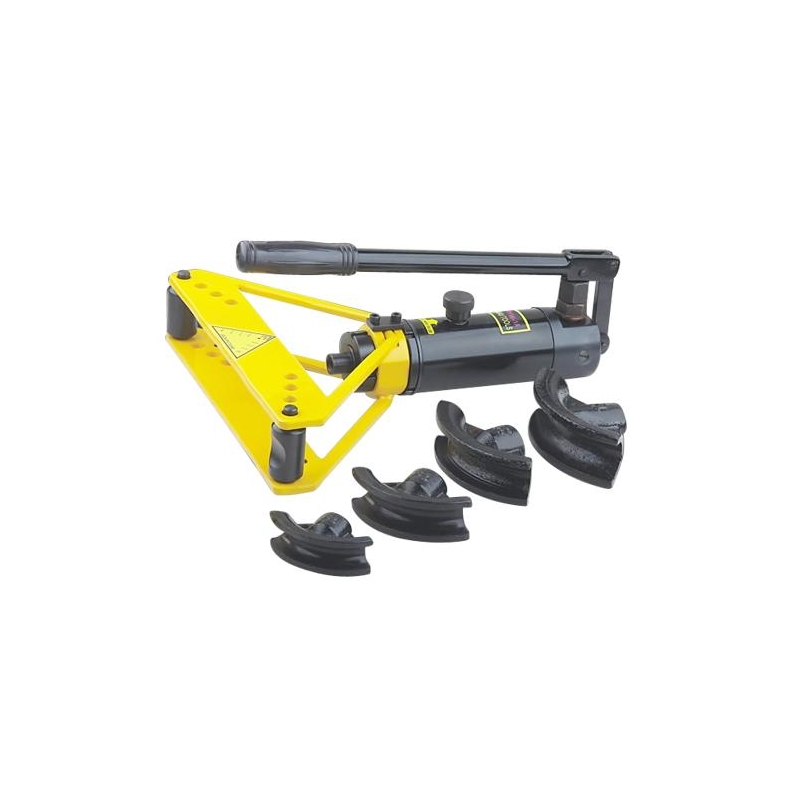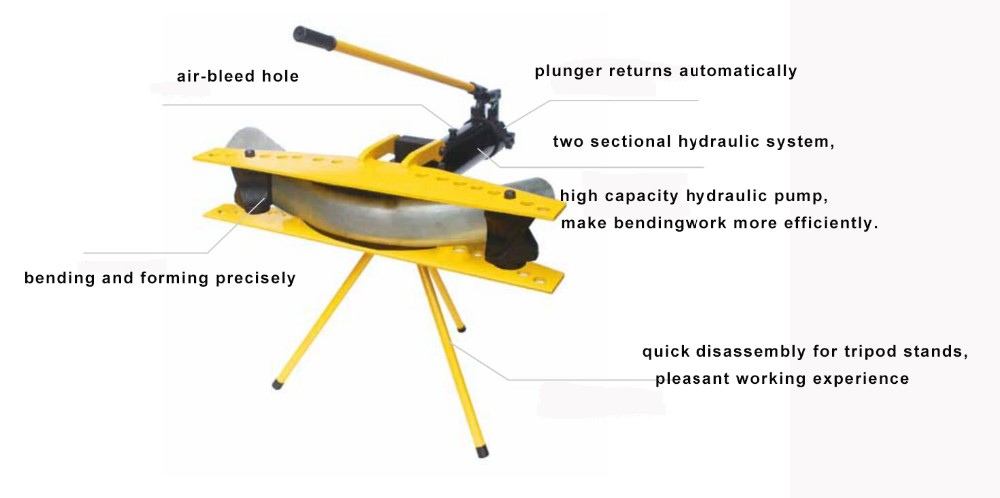 Specifications of above Hand Operated Hydraulic Pipe Bending Machines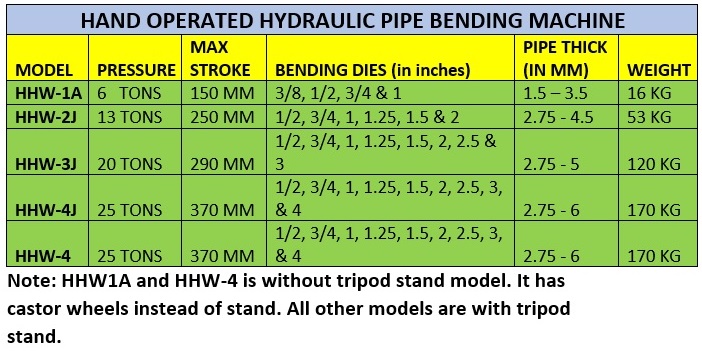 ---
Motorized Hydraulic Pipe Bending Machine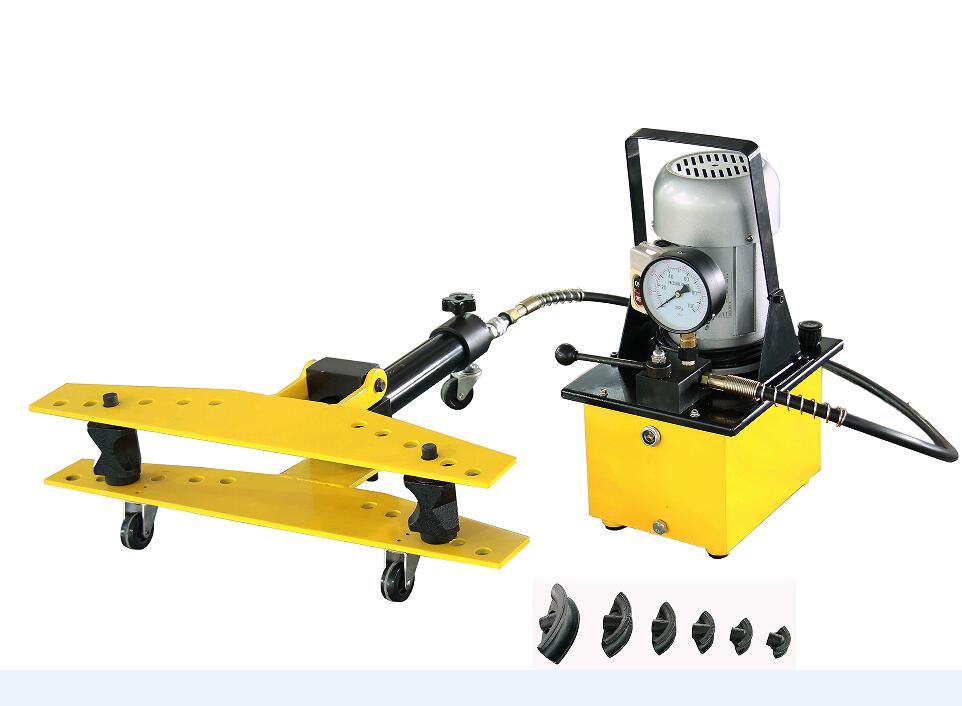 Specifications of Motorized Hydraulic Pipe Bending Machine


---
Multipurpose Round and Square Pipe Bender – Motorized Non Hydraulic Pipe Bending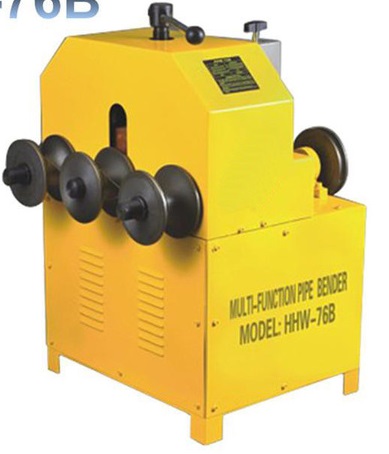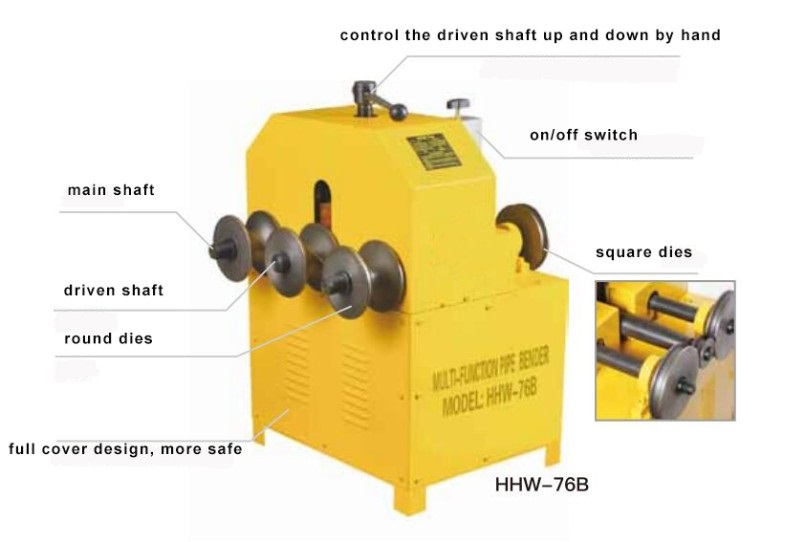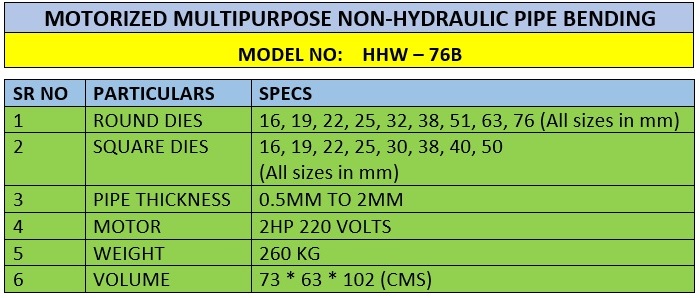 ---
---
Given Below are video links of above pipe bending machines
1. Non Hydraulic MS pipe and tube bending machines
2. Hydraulic Pipe Bending Machines

3. Hydraulic Motorized Pipe Bending Machines

4. Non Hydraulic Motorized Round and Square Pipe Bender HHW-76B
Contact Us For Price Or Queries. We are located in Mumbai, India