We have carbide gas tanks of various types. WE have carbide gas tanks for filling carbide from top as well as from bottom. This Product is used for single purpose like patching and brasing works. These come in various sizes like 1/2Kg, 1Kg, 1.5Kg and even 2Kg, but 1/2Kg and 1Kg are the most running ones and for the other you need to place an order for the same.
Given below are the photos of the carbide gas tanks for you to get a clear picture.
Carbide Gas Tanks, Carbide Tanks, Mumbai, India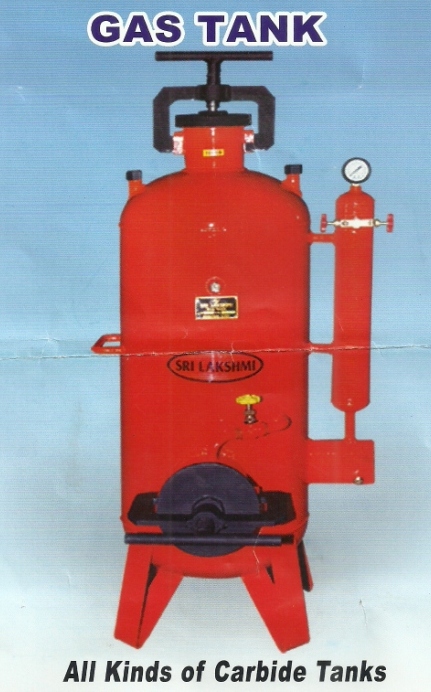 Carbide Gas Tanks, Carbide Tanks, Mumbai, India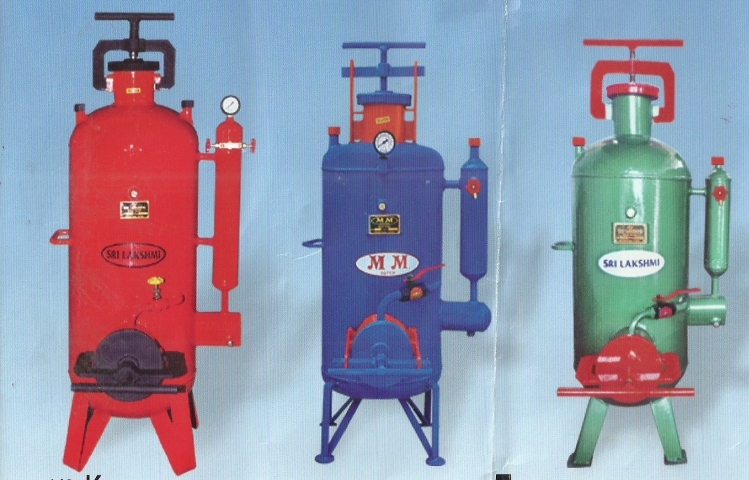 You could contact us at the given below numbers and address. For quotations please drop a mail on the mail id given below.
Merchant Machinery Mart
Address: 110/116, Chimna Butcher Street, Parda Cottage, Null Bazar, Mumbai 400003, India
Ph. No.: +91-22-23462379 +91-22-23464459
Mobile No.: +91-9769902410 +91-9869030257
Fax No.: +91-22-23464459
Email: merchantmachinery@gmail.com
No related posts.
Related posts brought to you by Yet Another Related Posts Plugin.
Tags: Carbide Gas Tank, carbide gas tanks, carbide tank, carbide tanks, gas tank